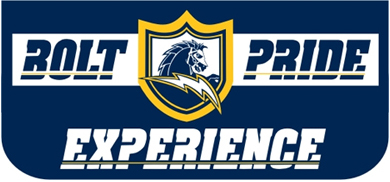 Are you ready for a war?
November 29, 1998. Sunday night football. ESPN primetime - the only show in town. Broncos vs Chargers. AFC Western Division rivals. The Broncos came in undefeated (11-0), and we were going to give them their first loss. We were ready for a war!

The Chargers' record was 5-6. This game was going to return us to .500. June Jones was our new coach - finally replacing the disaster that was Kevin Gilbride after 6 games. The Chargers were 3-2 under Jones, and they were coming off a miracle fourth quarter comeback against the rival Chiefs, scoring 21 points in the fourth quarter. It only made sense that we too had to sell out for the team ... we had to go the full Monty!

The game started off just as planned. The Murph was rocking for the big game. The Chargers recovered an early first quarter fumble after Junior and the defense pounded Elway. The offense then drew first blood with a field goal. This was going to be it - it was our night.

However, six turnovers and 10 penalties later, we lost the game. Yes, the picture above has been altered to enhance the Kodak moment. Nevertheless, we were there for our team. Yeah, face painting? No problem. Been there, done that!